A future-proof solution for storage, transhipment & transportation of goods by land, sea and air.
Costs, efficiency, quality and reliability are important pillars for logistics suppliers. Your customers outsource their distribution, warehousing, and fulfilment services to you to save costs and shorten lead times.
The Challenges you face
Through our research into third-party logistics, we've found businesses in the logistics industry are facing problems with:
Meeting customer expectations of lower costs and shorter lead times
Reducing the risk of errors
Minimising administrative actions
Lack of reporting and analytics tools
Access Logistics WMS webinar
Boltrics – 3PL Dynamics
Boltrics have developed 3PL Dynamics , a WMS solution , specifically for logistics suppliers who are active in handling and storage. Unlike other WMS systems, goods are linked to customers – allowing for multiple customers in a single warehouse as standard. 3PL Dynamics automates your warehouse processes to reduce the risk of errors, increase reliability and reduce the administrative burden. 3PL Dynamics seamlessly integrates with the financial administration in Business Central, meaning all warehouse activities per customer are registered and invoiced promptly and easily – providing you with real-time insight into your financial situation.
Functionality you need
Financial management – Post to your general ledger, chart of accounts and general journals; working with multiple currencies, bank accounts and budgets throughout the solution.
Contacts & accounts – Maintain an overview of your leads and customers and keep track of your business relationships and sales opportunities.
Supply chain management – Manage your sales and purchase orders with transactions posted into journals. Track your inventory as it moves location and manage items on a bin level with reports to optimise space using picking processes.
Human resources – Group, track and organise employee information based on different criteria and post expenses against employee cards.
WMS Essentials – All the essential elements of a public warehouse including inbound, outbound, storage, transfer of goods and processes such as order picking, shipments, inventory, blocked goods, navigation, invoicing and reporting.
Value Added Logistics – All VAL activities are planned and administered in the WMS & fully integrated into the scanning process. Invoicing of VAL activities is completed with the push of a button.
RF-Scanning – The RF/Barcode scanning module supports the use of mobile scanners for multiple activities in the warehouse, with real-time data providing insight and control over logistics processes.
Quality control – Connecting wireless terminals or tablets to the WMS system allows you to check the quality of goods at all times during the logistics process.
Why choose Mercurius?
By working closely with Boltrics we've gained a detailed understanding of the logistics industry, particularly third-party logistics. This has helped us get an insight into the various processes and challenges within this industry, allowing us to work closely with you to provide a future proof and flexible solution that has been developed specifically for logistics service providers. With Boltrics 3PL Dynamics and Business Central, we know you can run your business more effectively in today's competitive environment.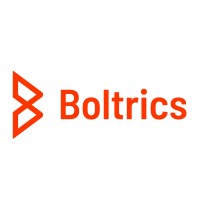 WHITEPAPER : 7 Benefits Of WMS Software For Emerging Logistics Service Providers


3PL Warehousing
Learn more about Boltrics' WMS Solution.
Microsoft Dynamics 365 Business Central
A market leading, growth enabling Microsoft Enterprise Resource Planning (ERP) solution for SMBs.
The solution in action
Hear from current customers of Boltrics' WMS solution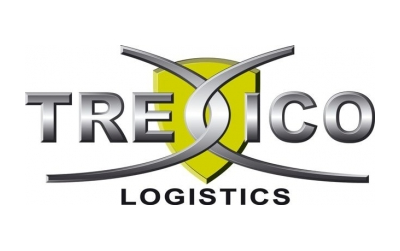 Trexico Logistics
"The full suite of Boltrics is available on a web browser. The solution can be used on all our mobile devices with an internet connection. Whether we are working at the office or are on the road, from now on we can access the information anytime anywhere and we no longer have to call back and forth with the office. That is a big plus."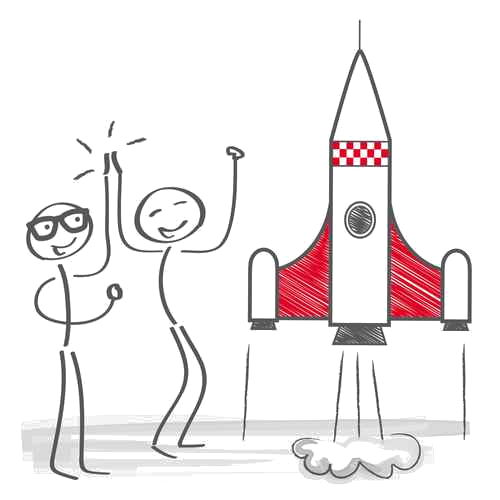 Get a free quote for your 3PL business!

Dynamics 365 Business Central
Want to know what you're letting yourself in for? Learn more about Microsoft Dynamics 365 Business Central.
Enhance your solution
Pick and choose what you need to get the functionality you require.


Supply Chain Optimisation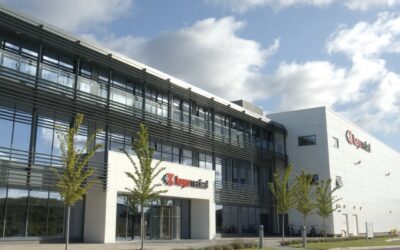 Recently Kays Logistics has elected to...
read more