Leave your details to watch this webinar on-demand!
Learn about a solution that solves today's logistics challenges!
Released: 21/4/21  |  Duration: 60 mins
This webinar covers the following topics:
Discussing challenges the logistics industry is facing right now.
Demonstrating how 3PL Dynamics can improve warehousing efficiency.
Answering questions about the logistics industry and 3PL Dynamics.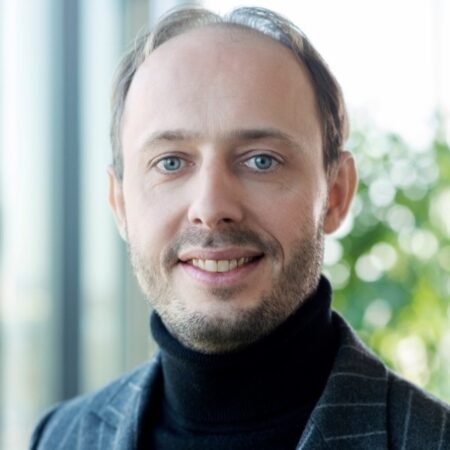 Jan-Cornell van Ekris – Logistics Solutions Expert
Jan-Cornell, the Co-Owner and Commercial Director for our partner Boltrics, is an expert in Logistics and ICT solutions. He has been in the logistics field for over a decade and is familiar with challenges that companies face in the industry.
More on logistics from our blog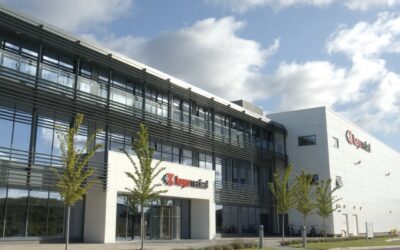 Recently Kays Logistics has elected to support its logistics activities with a new future-proof warehouse management system - 3PL Dynamics. The software solution, based on Microsoft 365 Business Central, is specifically designed for logistics service providers and...
read more