Automation of processes using Microsoft Power Platform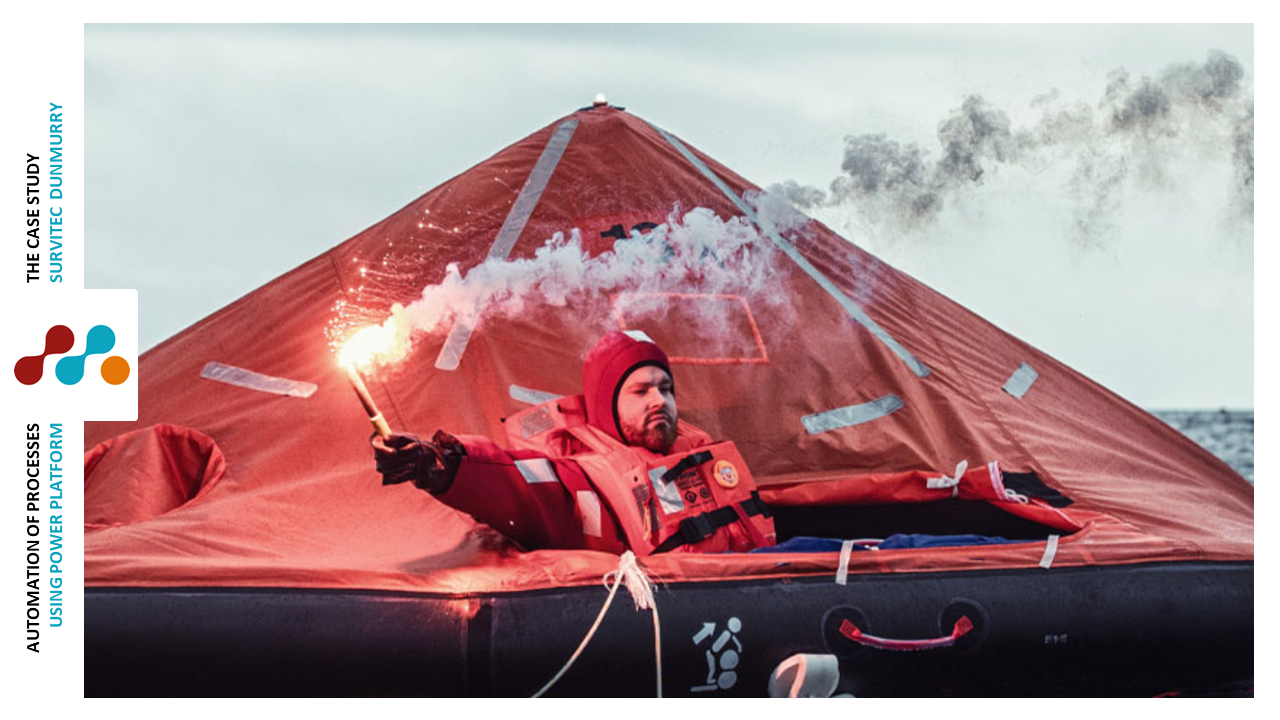 Customer
Survitec
Country
Ireland
Industry
Manufacturing
"Mercurius have proven to be a valuable partner to us over the time of our relationship. They have helped us with our growth strategy through M&A support, delivered separation and integration projects and provided us with an honest opinion when we've needed it.
We are currently working with Mercurius on a number of strategic infrastructure and enterprise level projects and they continue to be an excellent source of independent strategic advice and expert implementation skills. I would be happy to recommend them to any business in need of a value-oriented IT Partner."
About Survitec
Survitec is a global leader in manufacturing survival and safety solutions – serving the marine, defence, aviation, and offshore markets for over 100 years. With over 3000 workers worldwide, Survitec brings together the best-in-class brands with a reputation for quality designs and innovation. To support all their day-to-day processes with a streamlined service, Survitec utilises Microsoft Dynamics ERP.
Project 3 Overview & The Challenge
We have completed two previous projects for Survitec, and we were delighted when they approached us to help with their current challenge. They wanted a licence-free interface with the ability to integrate the Dynamic NAV Power NAV with Power App easily. They also wanted to sync data related to employees' operations and shifts from NAV to Power App and vice versa. A better process and monitoring for logging in is required for better supervision.
The Solution
We configured a canvas app on the power app platform, which integrates with dynamic NAV Using web services.
We made it easier for all shop floor employees to sign in using the barcode on their employee cards. Once logged in, the employee will see all operations related to them.
We customised the system to pull productive and non-productive operations from Dynamics NAV and display them to the operator.
Processes were developed so the supervisor could log in and start/stop an operation and shift if needed. In other words, role base authorisation has been given.
Provisions provided for considering lunch breaks while calculating the total work duration
Solution Version and Extensions
Benefits
Simple UI with easy-to-perform steps and minimum clicks made user adoption of the power app very seamless
The provision to either scan the employee barcode or enter username and password provided the necessary flexibility to the shop floor employees
Since Survitec provided tablets at the shop floor's entry, the dependency on having the power app installed on individual user phones was removed. This was a helpful initiative for the operators