In order to help with cashflow during these difficult times and accelerate customers journey to the cloud, Microsoft are offering existing customers a way to offset the investment required by the annual Enhancement Plan by transferring to the Cloud Solution Provider (CSP) program.
What is the offer?
The offer allows for current active Enhancement Plan (BREP) customers the option to renew their annual Enhancement Plan allowing for 12x monthly payments through the CSP program, helping spread the cost rather than endure a lump sum investment.  With this offer you receive Business Central Online licenses while keeping dual use and downgrade rights so you can continue using your existing product/version until you're ready to move to the cloud. Business Central Online named licenses are available at a discounted rate, with Microsoft matching up to a 1:4 ratio from concurrent to named users, at a ZERO cost.
What are the requirements?
This offer is only valid for users of the following on-premises solutions with perpetual licenses purchased via the Dynamics Price List before June 1st, 2020
Dynamics 365 Business Central
Dynamics NAV
Dynamics GP
Dynamics SL
(Users of Dynamics AX, Dynamics C5, Dynamics NAV or Business Central On-Premises with Subscription licenses are not eligible for this offer)
What do I need to order?
Customers must purchase Business Central Online licenses with an annual total that's greater than or equal to their BREP renewal amount, after that you can add additional $0 licenses to make up the number to fit your requirement. You are free to choose any number and mix of Business Central users including Team Members and/or Device – however, you cannot mix Premium and Essential licenses .
Example – Using Essential License
A customer has 1 concurrent full user license today covering 4 users.
Their monthly BREP payment is $120.
They would need to purchase 3 paid licenses to meet their minimum Enhancement Plan cost (3*40 =$120)
In this case they would add the additional user by requesting 1 license using the $0 SKU.
How long is the offer valid?
The offer is available to be redeemed within 30 days of your renewal date , with the offer standing until June 30th, 2021 .
Have you been wanting to migrate to the cloud? Or simply want to utilise monthly payments rather than an annual lump sum? Simply leave your details in the contact form below and we will help you get started with redeeming the offer.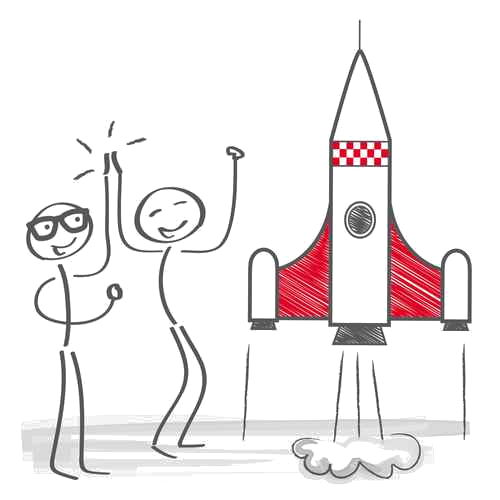 Get started with the offer