What's new for Business Central and D365 CRM?
Our teams are always ready to help you improve your ERP & CRM Systems.
These links will help you find more about what's new in Dynamics 365 BC & CRM solutions:
Mainstream Microsoft support is ending for NAV 2017
Our latest blog goes through the Microsoft Support Lifecycle and explains why now   is the right time   to upgrade to D365 Business Central.  
In addition, on
Monday 20th December
, our short live event will include:
– Reasons to upgrade to D365 Business Central
– A full explanation of the upgrade process
– A question-and-answer session
If you miss this one, we are repeating the live session on the 26th of January in 2022.
The New Community App and Portal in Customer Service
The Dynamics 365 Customer service Community app offers a suite of capabilities that are designed to help your organisation improve its product based on customer suggestions.
With the modern community portal, end users can support the suggestions to shape the future of the products they use by upvoting, commenting, sharing, and flagging ideas posted in the community.
Features:
You can manage multiple corporate or community blogs on a single portal, with multiple authors per blog.
Utilise forums to engage with and gather feedback from your community, including ideas, votes, and comments on suggestions.
"Modern Community portal template" helps the user to browse, search, filter, and sort ideas.
Dynamics 365 Sales Insights
Two of our CRM consultants explain useful features of Microsoft Dynamics 365 Sales and demonstrated a native integration between D365 Sales (CRM) and Business Central.
Data Analytics with Power BI
Is your business using data to gain clear insights and improve efficiency? We explain how Microsoft Power BI can revolutionise the way you look at your data, no matter the industry.
Optimising Cold Store Operations with 3PL Dynamics
This Wednesday the 15th of December, we hosted a webinar focusing on how 3PL Dynamics can help optimise cold storage operations.
New web pages for Third Party Logistics
Jenkins went live with their new WMS earlier this year
For over 35 years, Jenkins has been one of the UK and Ireland's market leading providers of efficient and innovative port-centric warehousing and logistics solutions.
Last year, Jenkins decided to seek out a new Warehouse Management System. In February 2021, they successfully went live with their brand new WMS solution at their site in Liverpool and are confident 3PL Dynamics is the right solution to roll out across all 10 of their sites.
To read more about this, click here.
Paul Prenter, CFO at Jenkins:
"The system will reduce many of the manual elements the legacy systems require, safeguarding against user error and allowing the individual to spend their time more valuably."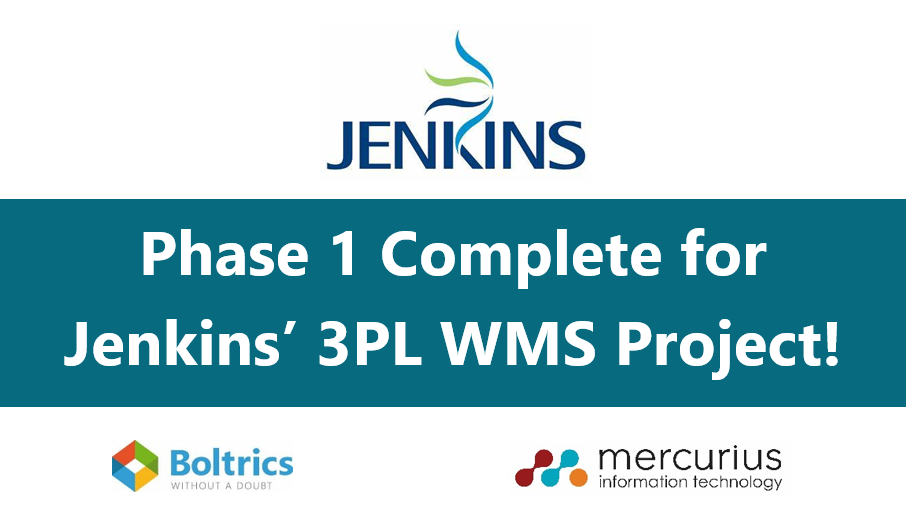 Remove errors and save time with Mobile WMS from Tasklet Factory
Warehousing is a cornerstone in any physical goods business.
Tasklet Factory know that many companies are challenged by the heavy manual and paper-based processes – e.g., the receive, put-away, count, move and pick of items – characterising dynamic warehouse environments.
Their user-friendly barcode scanning solution Mobile WMS helps with:
Drastically reducing errors when replacing pen and paper with handheld barcode scanners and Mobile WMS designed to display data directly from the ERP on the device, putting guidance and control of warehousing actions in the hands of the warehouse workers.
Increase efficiency of your warehouse employees. Digitalisation of the processes ensures extensive hours making notations on paper and then rekeying into the ERP are as good as gone.
Improve warehouse accuracy with real-time data and controlled actions. Through barcode scanning and validation of actions on the spot, the figures in the ERP system will be more consistent with the actual warehouse balance, enabling faster and more valid dataflow.
Tasklet Factory Mobile WMS solution integrates directly with Microsoft Dynamics ERP systems NAV and Business Central.
We hosted a webinar earlier this year with Tasklet Factory about their Mobile WMS. Click below to watch it on YouTube.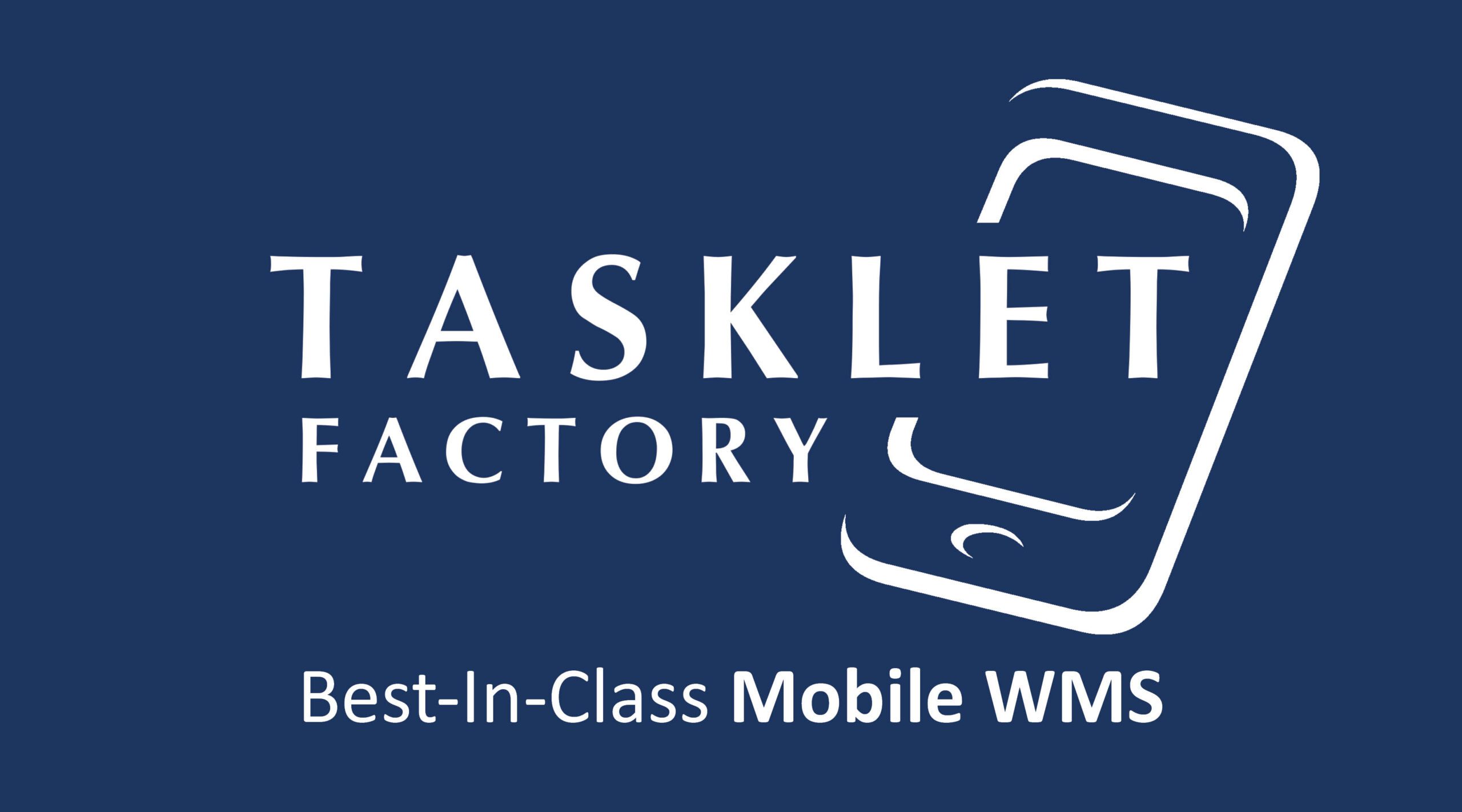 Over the years, we have developed our own extensions to Microsoft Dynamics Solutions, specially designed to suit a range of industries and business processes. These solutions enable customers to gain the full benefits of Microsoft products and overcome unique challenges.
Below are just a few of the solutions. Click here to find out how these various modules can help your organisation.
Until next time!
The team is always ready to help. We'll give you the latest updates with the next newsletter in January 2022.