As a key player in the cold chain, the efficiency and flexibility of your processes are of great importance. Especially since you encounter completely different challenges than non-cooled warehouses. So, how can you overcome these challenges? 
To answer that question, The Cold Chain Federation presents the Cold Chain Connect: Simplify your cold store logistics processes .
During this lunchtime session on June 8th, Darshan Mungekar, Practice Director 3PL, will discuss the current challenges faced by cold storage providers. Furthermore, he will demonstrate how these challenges can be addressed by 3PL Dynamics, a software solution specifically designed for cold storage and logistics service providers.
Practical information:
This Event has now passed!
Date: Wednesday, June 8th

Time: 12:30 PM BST

Costs: Free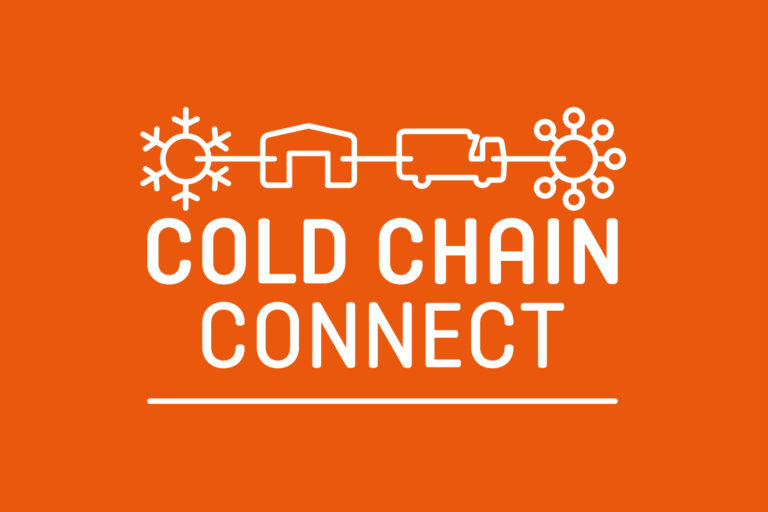 During this online connect, you will learn how to: 
Quickly check quality & register temperature 



Register all product requirements effortlessly

Get insight into your data and track goods from start to finish

Communicate real-time via EDI with customers, BVL and Customs


Avoid revenue leakages and maintain accurate invoicing